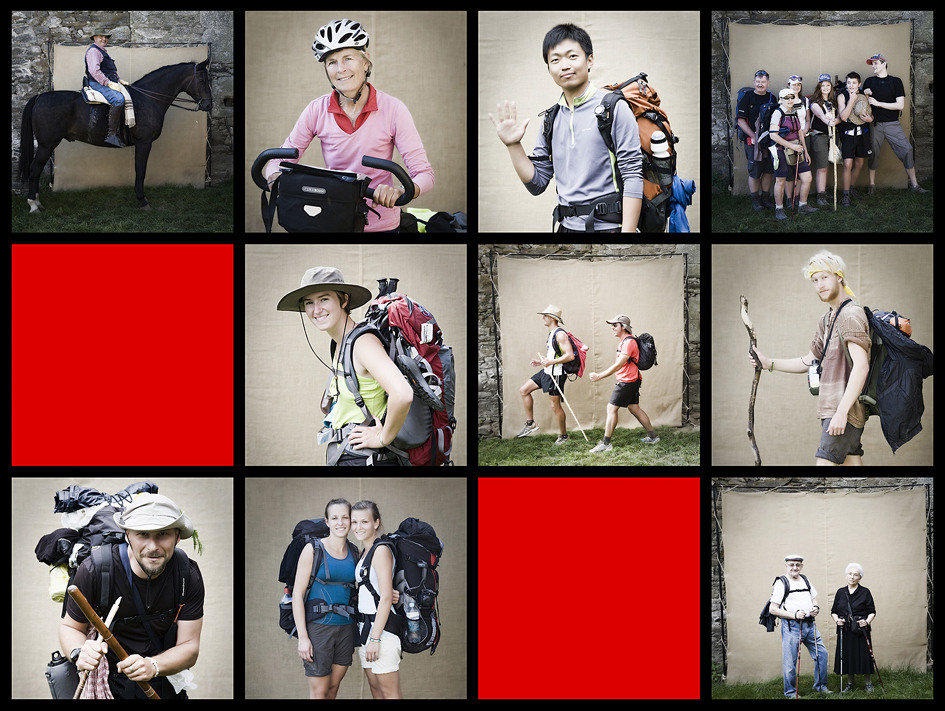 "Rexistro 108"
A photographic collection of pilgrims on the Camino de Santiago, made as a documentary and testimonial of value to the people from all over the world who travel this route and have as their goal to reach Santiago de Compostela.
The result is a series of simple, uncompromising photographs, reflecting the human condition and their pure dignity.
Portraits were taken and Pilgrims provided their first and last name.
Pilgrims represented United States, Germany, Japan, South Korea, Mexico, Portugal, Russia, Holland, Canada, France, Brazil, Scotland, Spain.. and many more.
"Momentos del camino"
It is an intimate sample of small fragments of a journey in search of introspection, and that make up "Momentos del camino". A journey through emotions and feelings, with only two simple gestures: walking and shooting a camera. These are moments of those places that you cross, those people who greet you, those who accompany you on the road and who live their own way next to yours and that sometimes end up being a part of your life.
In the exhibition is reflected the look of someone who fell almost by chance on the Camino and who lives today with curiosity.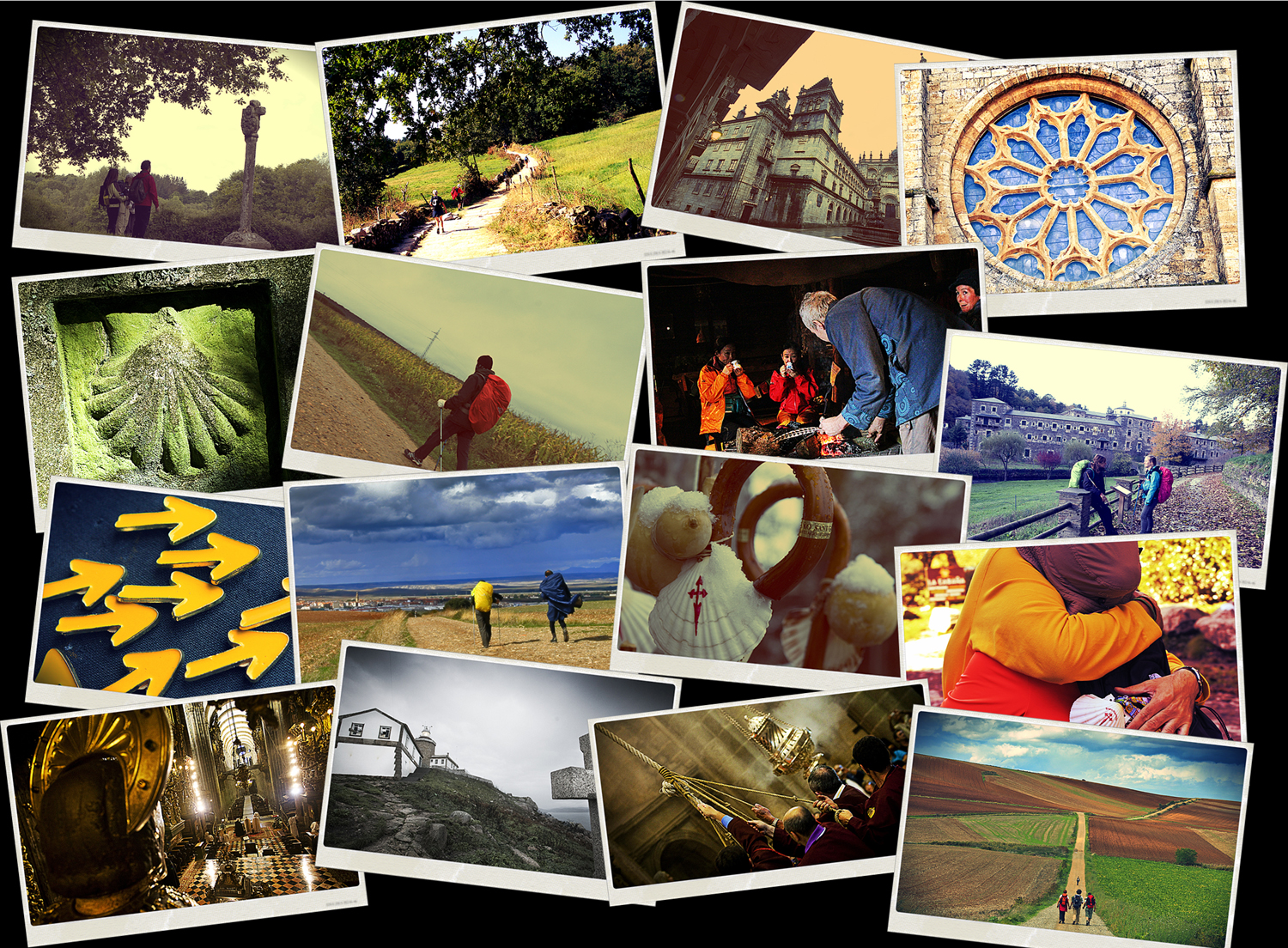 Ready to find out more?
If you or your association are interested in holding one of our photographic exhibitions in your town or city...